Hello There!
I'm available for freelance work.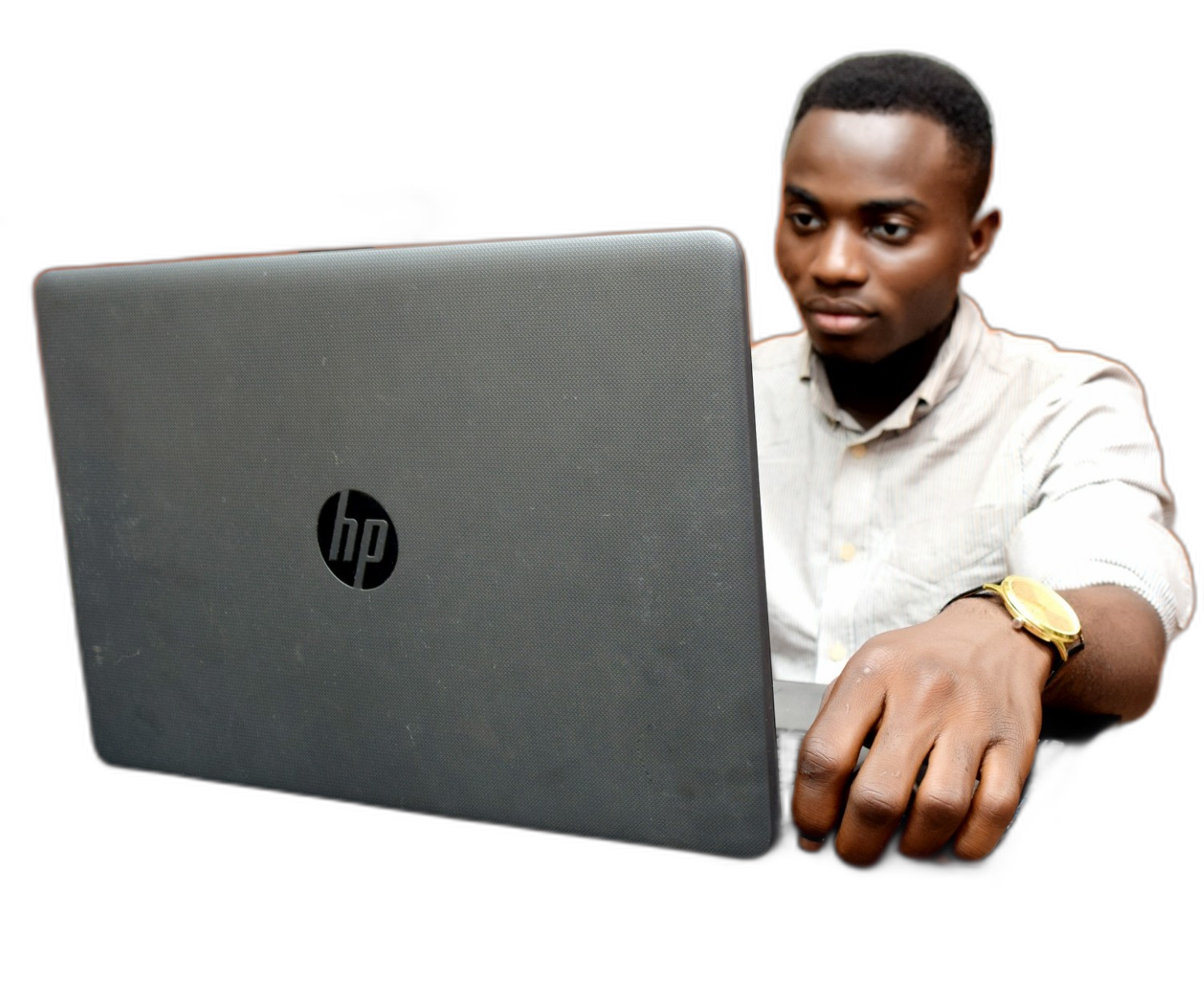 About
A little bit about Lawrence
LAWRENCE PATRICK ORJIME fondly called Law P by friends is passionate pro-blogger and skilled software developer. With a deep love for both writing and coding, I've honed my skills at Nicholas Idoko Technologies in a full year. I create engaging content and build efficient, user-friendly applications.
In the blogosphere, I strive to share valuable insights on education topics, offering readers a unique perspective and practical advice. Through my journey in software development, I've crafted innovative solutions that streamline processes and enhance user experiences.
When I'm not immersed in code or crafting compelling blog posts, you can find me watching latest movies at Netflix or having fun outside with the boys. I'm always eager to learn and explore new technologies, and I'm excited to continue making a positive impact in both the blogging and software development communities.
My Stacks!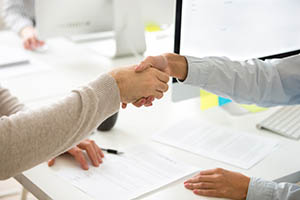 Services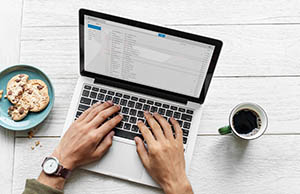 Say Hi
Services
Stay connected
Start a project
I'm available for freelance projects